Today's guest post comes from Rae Steinbach of taktical.co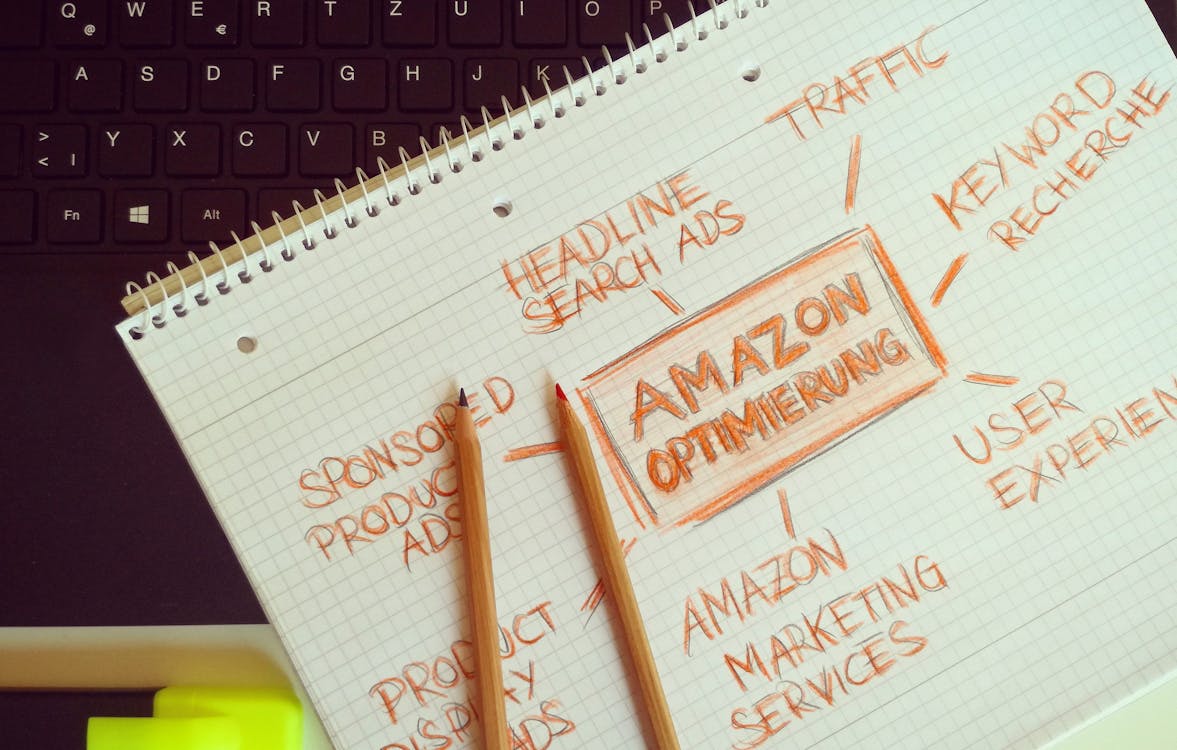 [image: https://www.pexels.com/photo/two-brown-pencils-907607/]
Selling a product on Amazon is an easy way to reach many potential customers. As of Amazon's last reporting period, the site has approximately 310 million active shoppers. Amazon also helps retailers by directing traffic to their listings. After all, the more items you sell, the more Amazon benefits.
That said, once a customer reaches your listing, it's up to you to convince someone your product is worth their money. Just like advertising on Facebook, vendors need to work hard to ensure their Amazon product listings entice buyers. The following tips will help you create listings that result in sales.
Optimize the Title
You shouldn't just state the item name in the title of your listing. Amazon lets sellers use up to 250 characters in the title. That means you can include other relevant information that may make your product more appealing to buyers.
For example, if it's created with sustainable materials, let buyers know that in the title. If the product name doesn't quite describe what it does, do your best to explain it with the remaining characters.
Use More Images
The main image of your product needs to be a simple picture on a white background. Amazon requires this to ensure search results appear well-organized. The site also has standards all images must conform to; familiarize yourself with them ahead of time.
However, you can include more than one image in the listing. Additional images can also be more dynamic than the main one. Thus, you may want to upload photos that show the product in use, or include a diagram helping customers better understand its features.
In fact, a good rule of thumb to consider is simply, "Is there any information in this listing I can convey via images instead of text?" If so, doing this may ensure customers don't miss the information as a result of skimming the listing.
Use Bullet Points & HTML
Although Amazon doesn't have a text editor you can use when writing a listing, you can use HTML codes to bold and italicize text and create headers. This can help you organize the information on your listing so important points stand out.
It's also a good idea to use bullet points to further organize the information. More people are browsing the internet on mobile devices rather than desktop computers these days. Therefore, you want to ensure your listing is formatted accordingly to ensure customers spend as much time on your listing as possible.
Put Yourself in the Customer's Shoes
You probably already have an idea of who your ideal target customer is. So, think about what they would look for in a product listing. Simply putting yourself in the customer's shoes makes it much easier to understand what kind of information will be more likely to prompt them to make a purchase.
Again, Amazon offers a lot of benefits to sellers. That said, to leverage it to its full potential, you need to optimize your listing. These tips will help, so you can make more sales.